Steam and Gas Turbine Insulation
Our Principle is one of the leader Companies in the research, development and production of thermal and acoustical insulation, using flexible material. Formed in 1984, now it operates world wide with major international Customers.
Services:
-3D & 2Ddesign
-Reverse engineering
-Thermal calculation
-Acoustical calculation
-Thermography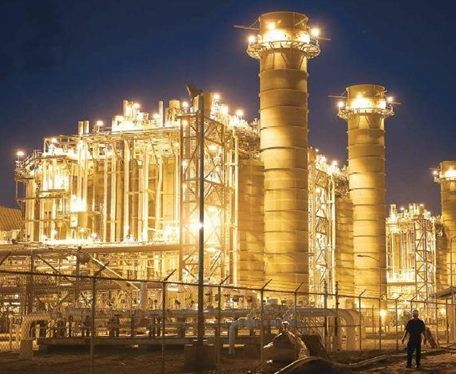 INSULATION FOR STEAM AND GAS TURBINES
We offer assistance throughout the whole life time of insulation for gas and steam turbines, from design stage to field service, in full cooperation with OE Mentities. We are best experienced for the supply of new installation of insulation of GT 94.2 A, 94.3 A series, 64.3 A and for the maintenance of insulation of gas and steam turbines, counting dozens and dozens of interventions through out latest years upto date, including Alstom GT26.
We are able to develop the complete insulation project, from design, development, manufacturing and installation on Site, all based on internal assets.

New design based on metal supporters' installation system internally developed for GT 94.2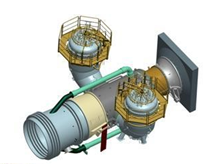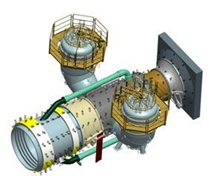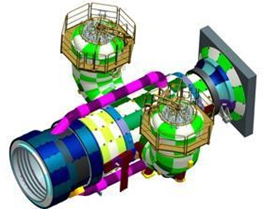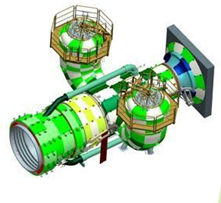 Based on feed back coming from its Site technicians, Our Principles has developed a project improvement of the external insulation of joint area of GTs. New      design for the external insulation of the expansion joint of 94.3, based on metal supporters installation and conceived for the best tighteness and performance.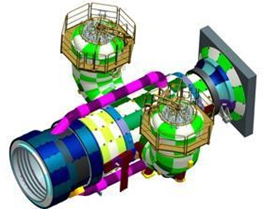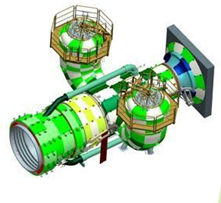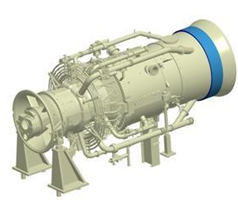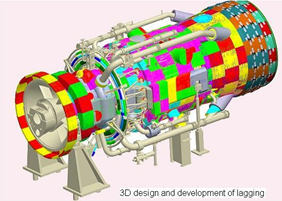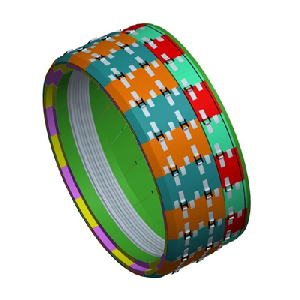 TECHNOLOGY:CAD/CAMPROCESS
Every product is studied and examined by a team of engineers, who, after a spreadsheet development, through CAD and CAE processes,result into a collect of drawings, executiveschemes and information data, which, by the CAD-CAM integration, lead the machines and the workers teams to the manufacturing of products the manufacturing of products, both for flow-production and for productions based on customized-projects.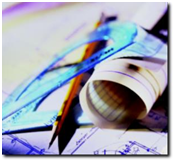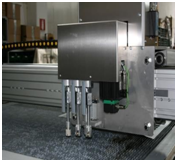 TECHNOLOGY:REVERSE ENGINEERING BY 3D SCANNER
Wherever the 3D model of an equipment to insulate is unavailable, a survey on site is due to acquire the geometry of the equipment itself, by the mean of our 3D scanner. In few days our Technicians scan the scene of interest, obtaining from the 3D scanner a cloud of points.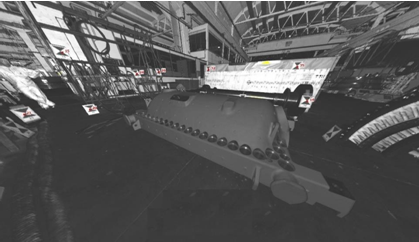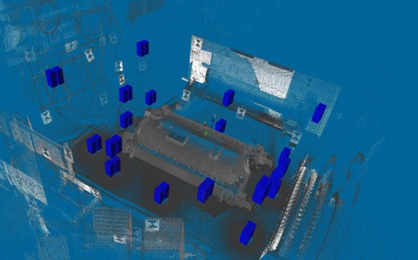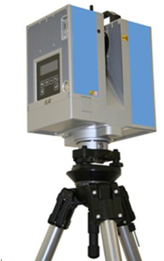 ENGINEERING PROCESS,FIELD SERVICE & REFURBISHMENT
Performance overview on GT&ST lifetime
Our teams of Supervisors, Expert Fitters and Skilled workers, based in our facility in Naples, are trained to reach Power Plants everywhere in the world and there lead or perform the first assembly or maintenance interventions on insulation, with the opportunity to provide spare parts to replace in few days, or, if not from standard supplies, to provide onsite repair /remake lean solutions.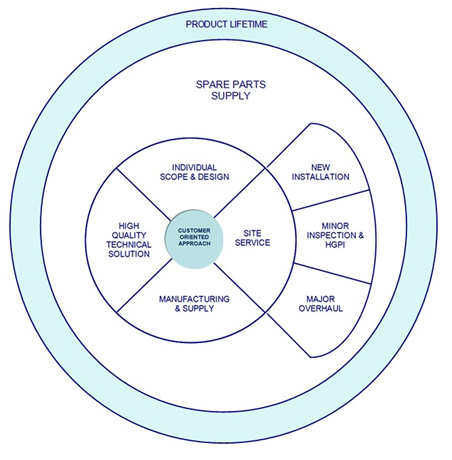 Steam and Gas Turbine Insulation

Steam and Gas Turbine Insulation Kuwait

Steam and Gas Turbine Insulation in UAE

Steam and Gas Turbine Insulation in Kuwait

Steam and Gas Turbine Insulation UAE

Steam and Gas Turbine Insulation suppliers

Steam and Gas Turbine Insulation suppliers in Kuwait

Steam and Gas Turbine Insulation suppliers in UAE

Steam and Gas Turbine Insulation suppliers Kuwait

Steam and Gas Turbine Insulation suppliers UAE
We are the foremost manufacturers of Gas Turbine Insulation
Our Olam Tech professionals were offering the Gas Turbine Insulation with the latest and sophisticated infrastructural facility. Our infrastructural facility is segmented into enormous sections such as procurement section, production section, research and development section, quality control section, logistic section, etc. All these units are armed with pioneering machines, technology, and types of equipment for a streamlined workflow. We have recruited a team of dedicated and hardworking professionals who belongs to the department of Gas Turbine Insulations to meet the exact requirements of the patrons.
Our promoters of
years of experience in the field with the successful execution of complex dimensional assemblies, vast metallurgy issues combined with capabilities and expertise will enhance the organization to focuses on customer service and understands the challenges faced by plant owners, operators, and maintenance personal. Our Gas Turbine Insulation's professionals are hired after testing their talent and skills in their associated field. Additionally, our team of professionals struggles hard to meet the exact necessities of the patrons in an efficient manner.