With over 1000 Gas turbine acoustic enclosure installations and Steam turbine enclosure world wide and 100 % Delivery record. Our equipment noise control solutions are available whenever and wherever you need them. Our Acoustic enclosure provided the right system to control any type of equipment noise for Indoor, Outdoor and OFF-shore applications. We are the best and most complete solutions to reduce Industrial Noise.
On-Base Acoustic Enclosures 
Our acoustic enclosures are self-supporting or Steel Frame applied. They can include silencing of the Ventilation air, cooling and Exhaust system to give you the most comprehensive sound mitigation solution available. Acoustic panels are easily installed and dismantled. Panel intersections the sealing of joints and the treatment of assembly penetrations have been carefully considered to ensure the highest acoustical performance.
The acoustic performance of our enclosure has been verified on site after installation. We also constantly test our products in the laboratory to fit the best technical solution at the right price.
Below is the example of the Acoustical performance of our Soundproofing panels for Gas Turbine.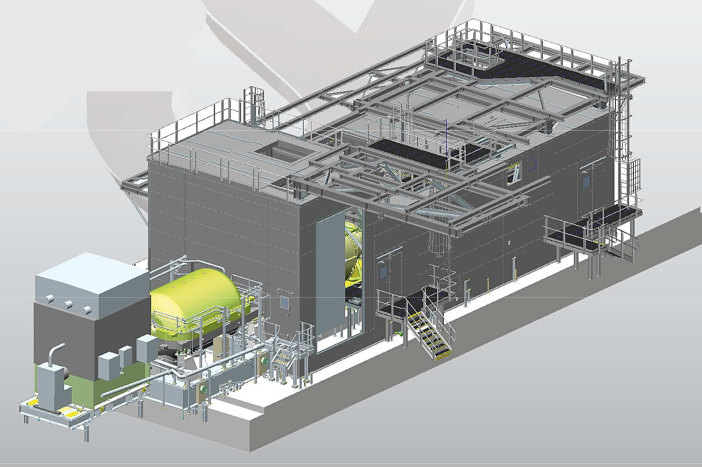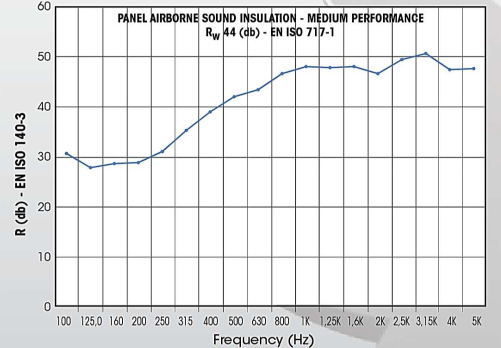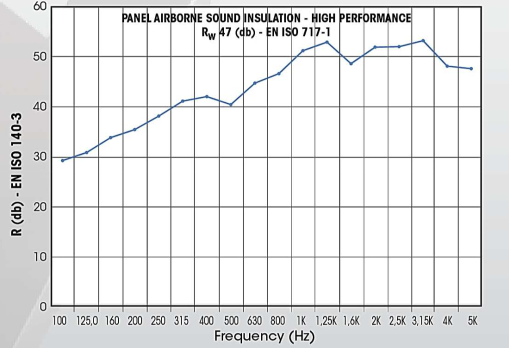 Acoustic Enclosures kuwait

Acoustic Enclosures in UAE

Acoustic Enclosures in kuwait


Acoustic Enclosures suppliers

Acoustic Enclosures suppliers kuwait

Acoustic Enclosures suppliers in UAE

Acoustic Enclosures suppliers in kuwait

Acoustic Enclosures suppliers UAE