Our staff is able to offer a flexible supply and Service provider, tailored to the specific needs of your project.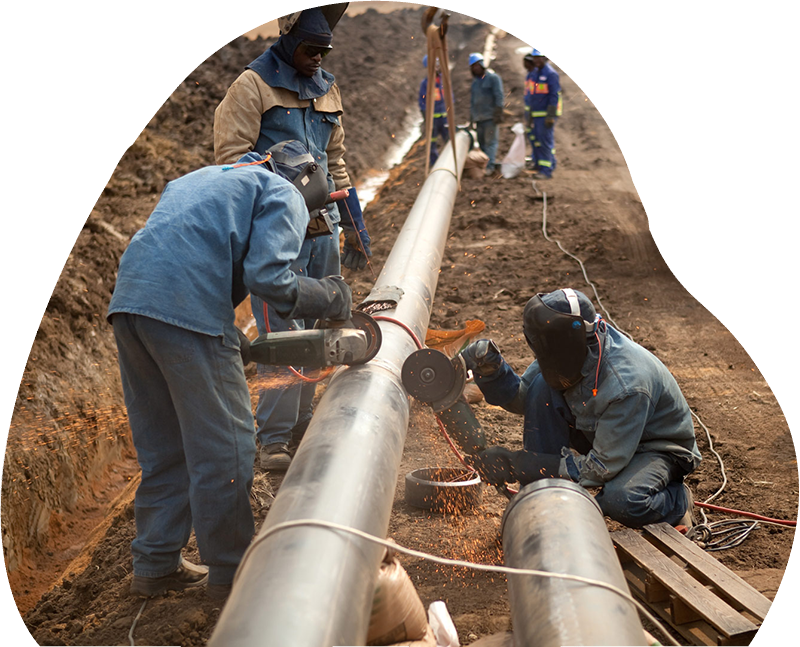 Olam Tech is a privately owned, UAE based company, supplying products like
Steam Turbine Insulation, Gas Turbine Insulation, Steam turbine Spray Insulation, Vent Silencers, Acoustic Enclosures, Fabric Expansion Joint, Rubber Expansion Joint, Metal Expansion Joint, Pipe, Fittings, Valves, Dismantling Joints, Flange Adaptors, Repair Clamps, etc, and has the expertise to work with you to deliver the right solution for your individual needs.
Free Quotes
Quality Planning consist of developing the products and process required to meet Customer's Needs
We Serve
"Customer Service has more in common with selling an identity than it does with selling a product"
Power & Desalination plant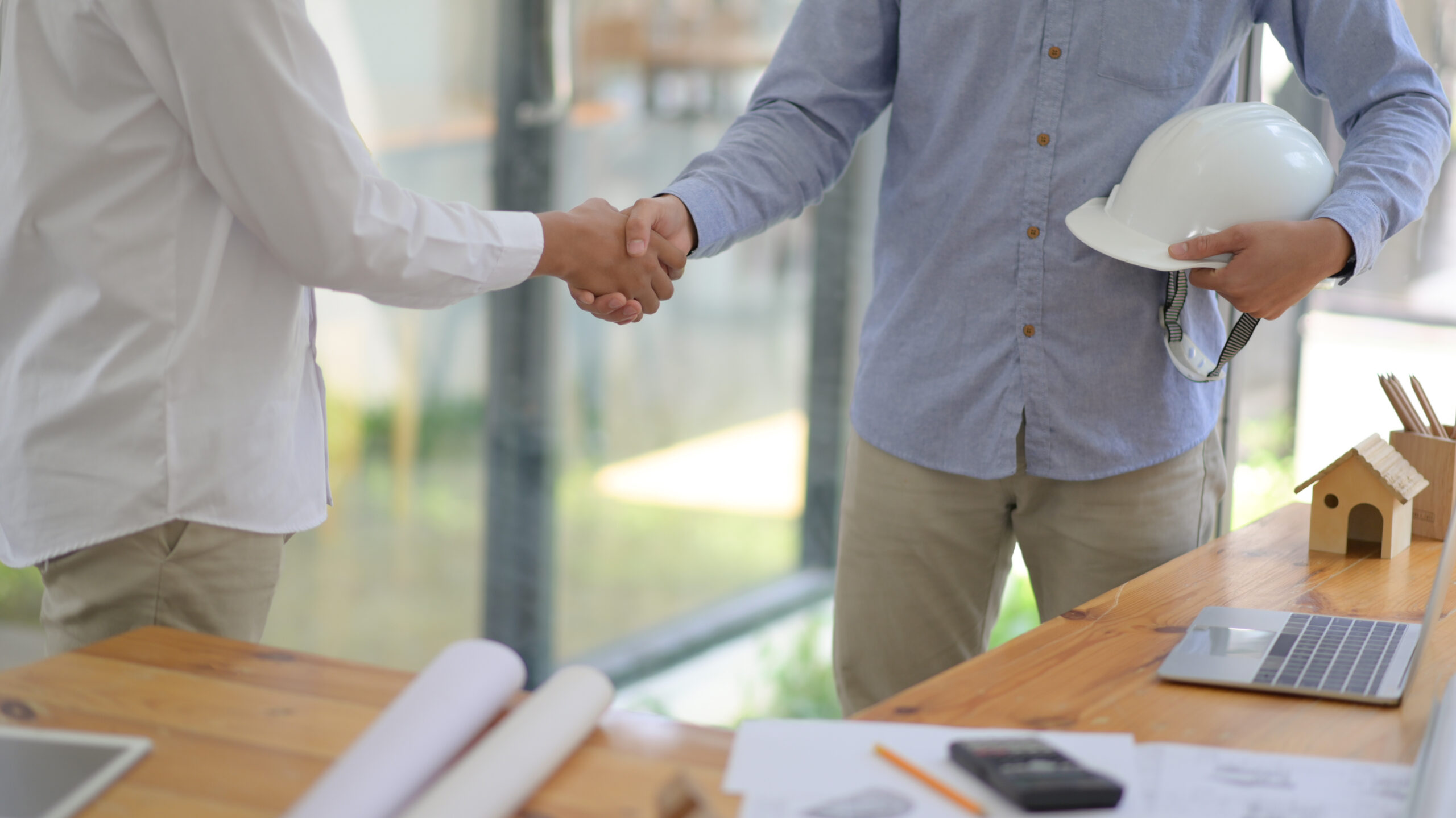 We offer a range of products for individuals & Companies
Providing Coverage For Manufacturing Process
We will continue to ensure that our prices take into consideration meet customers budgets. Our manufacturers are carefully selected to ensure that every product we supply and Service provide will meet your exact specific needs while complying with national and international standards.
To find out more about our Products, contact us today.
Our Mission
"Become the leading distributor, trading company in the market we serve and to add value through superior service, knowledge and commitment."
Our Vision
"To be the preferred and most trusted resource for the products and services"
Our Values
"Well managed, Result oriented, Passion for progress and committed to excellence."